Google Search

Search (Google!!)
Search Amazon.com
Home
E12
E24
E28
E30
E34
E36
Z3
E39
E46
X5/E53
ALL
Ron Stygar
Carl Buckland
Dale Beuning
Forums
Help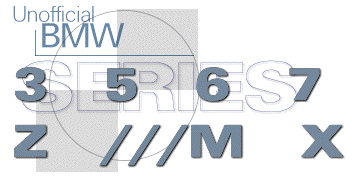 ---
Date: 7 Apr 1997 12:59:30 -0500
From: "Koral, Joseph M." <jkoral_at_realworldcorp.com> Subject: RE: Sunroof buffeting (solved)
It always annoyed me that the sunroof didn't open all the way to prevent the wind buffeting.
Whoever suggested cracking a window to prevent this noise was right. Today during lunch I opened the sunroof all the way, waited until the buffeting started, and cracked a window. The buffeting noises immediately dissapeared. I was not on a highway, but tested this at speeds up to 50 mph.
>From now on, I will always open the sunroof the full amount and just
crack a window.
Unofficial Homepages: [Home] [E12] [E24] [E28] [E30] [E34] [E36] [Z3] [E39] [E46] [X5/E53] [ALL] [ Help ]