Home
E12
E24
E28
E30
E34
E36
Z3
E39
E46
X5/E53
ALL
Ron Stygar
Carl Buckland
Dale Beuning
Forums
Help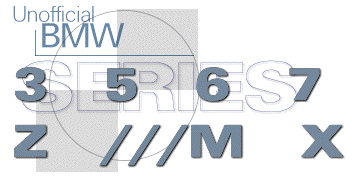 ---
---
From RonStygar_at_aol.com Fri May 7 22:43:39 1999
From: RonStygar_at_aol.com
Date: Sat, 8 May 1999 01:43:20 EDT
Subject: <E36> Lets replace the micro filters in my '97 318tis
To: dale_at_unofficialbmw.com
I performed this maintenance procedure on my '97 318tis, build date 4/97, with ~13,000 miles. The filters were filthy. I plan on doing this annually from now on. The 318tis microfilters are changed from under the hood versus under the dash on the right side in my 328. The ti uses two filters instead of the one in the 328. This maintenance item is much easier to do in the 328 in my opinion. As a reference, I used the BMW repair information and the nice write-up, courtesy of Brian Brown at: http://home.earthlink.net/~rponiarski/microfilter.htm
Here we go:
Pieces/parts:

      2 each Microfilters 64 31 9 071 933 $19.50 retail each
             The net on this item is $9.75.  Another 
             maintenance item with a 50% margin.    
      3 tywraps to replace the ones that you cut

Tools:

      7 mm socket
      7 mm combination wrench
      1/4" socket drive with 3" and 6" extensions
      1/4" universal joint

Turn on the car and place the air system in recirculate mode. This closes the intake flaps which are just beneath the microfilters. There is a tywrap attached to the air collector on the left side which needs to be cut. I also cut the two tywraps on the left side that hold the cable coming out of the left side of the cable channel. These two tywraps are behind the brake fluid reservoir. I cleaned and vacuumed the filter holders etc. in the air collector area. I used Spray 9:
http://www.unofficialbmw.com/all/carcare/all_spray_nine_availability.html to clean the rubber parts.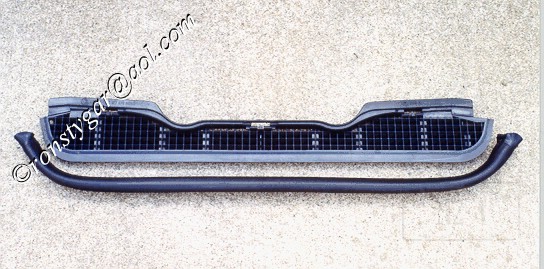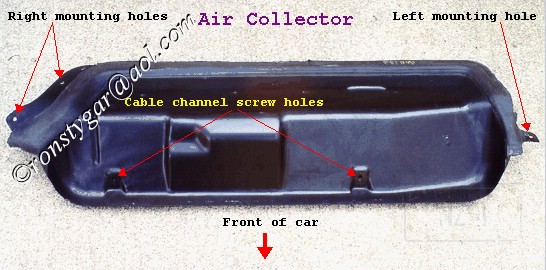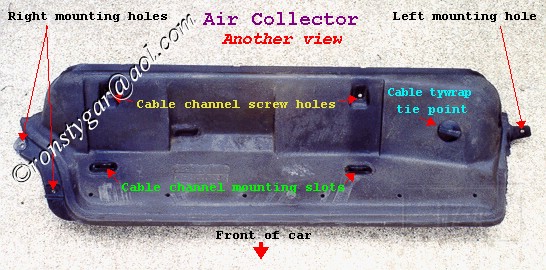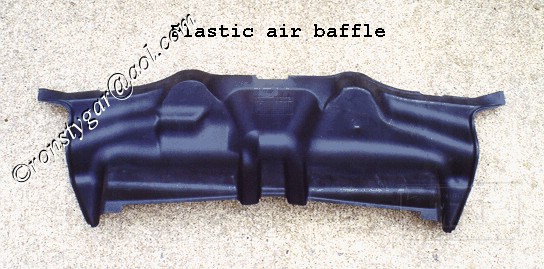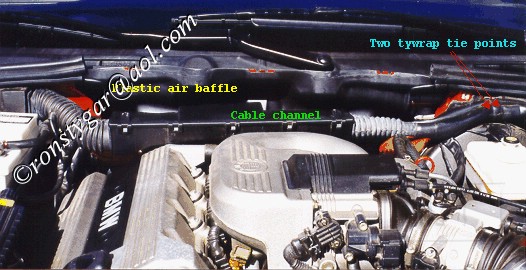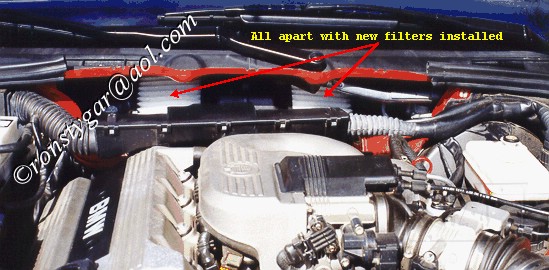 Put everything back together and make a note of changing the microfilters in your service book.
Ron_at_unofficialbmw.com, FLI BMW, FLY BMW, Marlborough, CT
http://www.unofficialbmw.com/ronstygar.html

Unofficial Homepages: [Home] [E12] [E24] [E28] [E30] [E34] [E36] [Z3] [E39] [E46] [X5/E53] [ALL] [ Help ]