Home
E12
E24
E28
E30
E34
E36
Z3
E39
E46
X5/E53
ALL
Ron Stygar
Carl Buckland
Dale Beuning
Forums
Help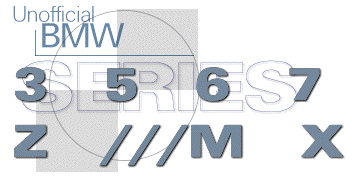 ---
---
From RonStygar_at_aol.com Sun Jun 25 23:44:56 2000
From: RonStygar_at_aol.com
Date: Mon, 26 Jun 2000 02:44:17 EDT
Subject: <e36> Lets Skaggs pedal my '00 M coupe plus
To: dale_at_unofficialbmw.com
I had reservations about installing metal pedals in my car. Last Fall I tried ordering a set of John Skagg's pedals for the experience. He responded that he was in school mode. He said that he would be happy to make me a set this coming spring. Someone was kind enough to let me try a set, that they purchased, if I would help him install a set in his car.
The quality of the pedals is excellent. The fit for the gas pedal is not perfect but workable since it overlaps. The clutch and brake pedals fit well duplicating the stock shape, again with over lap. They have a slightly larger radius. With overlap the edges do not show.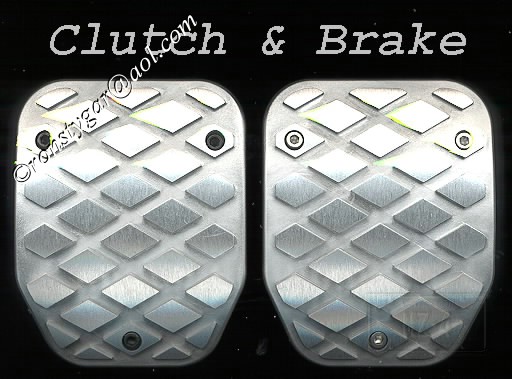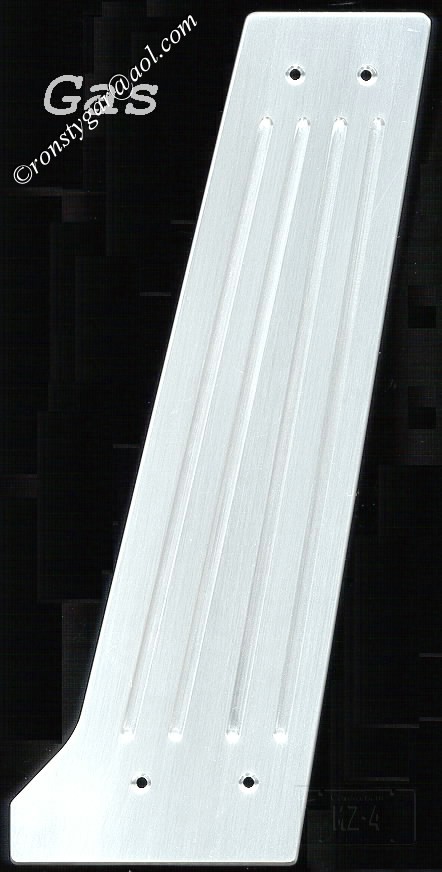 The dead pedal does not fit that well. It needs to be taller and shaped differently. I didn't install it. It looks tacked on just like the new E39 M5 one does installed on an E36.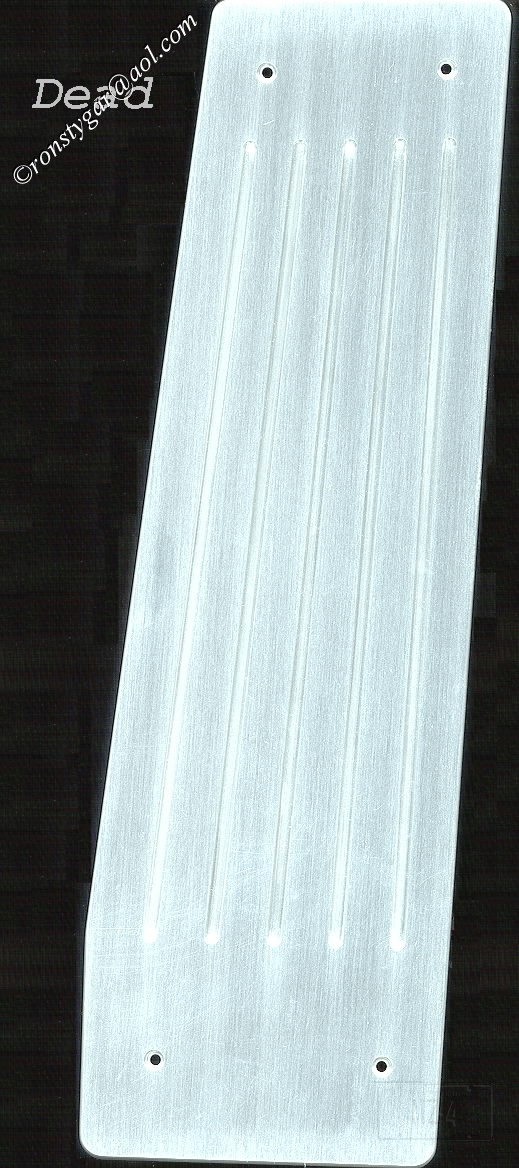 The pedals come with both black and stainless (use what you like) Allen mounting screws with nylon locking nuts. The screws fit flush with the surface of the pedals. The install is relatively easy depending on how handy you are and what tools you have. The gas pedal takes a little effort. Small fingers are an asset here.
Here are some more details on installing the Skaggs pedals.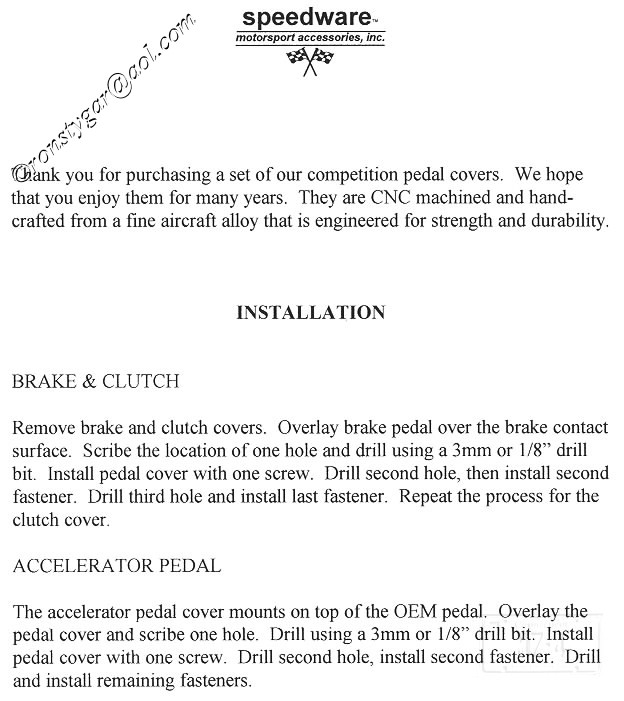 I'm told that metal pedals are slippery when wet. In my experience, the rubber ones are too. With the Skagg's pedals, the dry grip is much better, I assume because of the sharp edges of the mesh. Because of this, the wet grip is better too. They are definitely a keeper. Nicest pedal set out there in my opinion.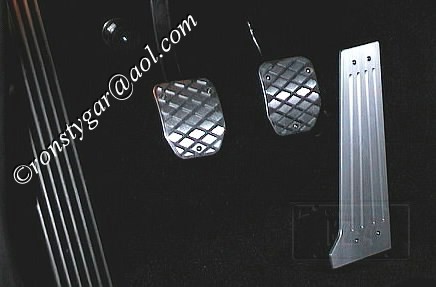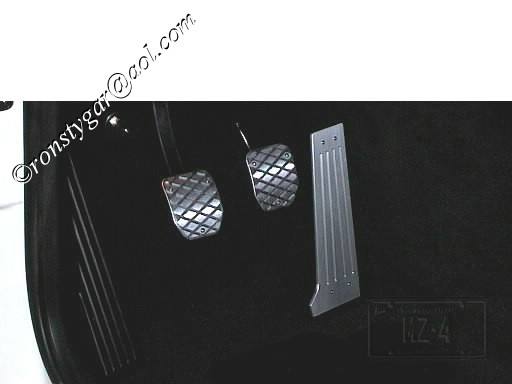 You can purchase the aluminum clutch, brake and gas pedal set from John Skagg's (J S SKAGGS_at_aol.com)for $95.95. Not sure, but I think that he gets $59.95 for his dead pedal.

As mentioned above, the dead pedal he offers really doesn't fit the Z3's or other E36's that well. It looks tacked on, mainly because it doesn't fit that well. John wasn't interested in coming up with a new design for me. Based on that, I came up with a design that fits all E36's. Making it slightly thinner and securing it from below further supports the not tacked on look too. Making it fit was the answer though. I'm selling my version of the Skaggs like dead pedal, by request, for $108.00 plus shipping.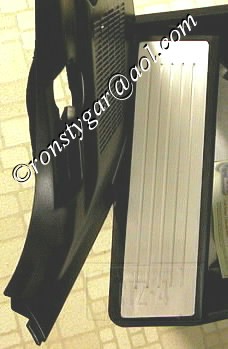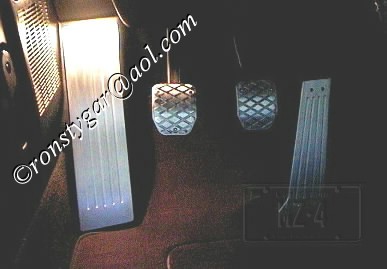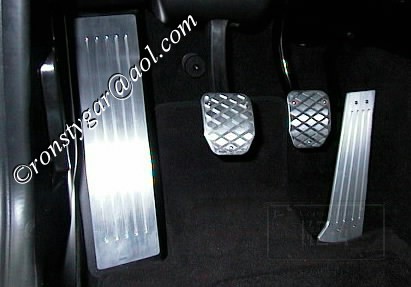 The added thickness (along with the clutch stop) is perfect for me in the coupe. Both let you sit further back. Keep in mind that the Skagg's brake and clutch pedals are slightly thinner than the stock rubber ones (but could be easily adjusted to whatever). This also works well for people with leg problems (less of a leg bend) and people with short legs.
Ron_at_unofficialbmw.com, FLI BMW, FLY BMW, Marlborough, CT
http://www.unofficialbmw.com/ronstygar.html
Unofficial RS/SS bender/shortener/installer +

Unofficial Homepages: [Home] [E12] [E24] [E28] [E30] [E34] [E36] [Z3] [E39] [E46] [X5/E53] [ALL] [ Help ]