Home
E12
E24
E28
E30
E34
E36
Z3
E39
E46
X5/E53
ALL
Ron Stygar
Carl Buckland
Dale Beuning
Forums
Help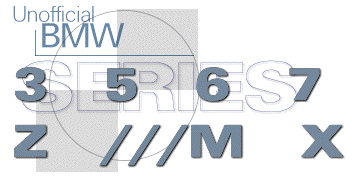 ---
---
From RonStygar_at_aol.com
Subject: <E36> Euro Wiper control module
Date: Sat, 19 Jun 1999 14:53:44 EDT
From: RonStygar_at_aol.com
To: dale_at_unofficialbmw.com
---
More than 70 people have performed this upgrade, with production dates > 09/93. The earliest E36 we know of has a 10/93 build date.
If you would like to upgrade your intermittent wiper module, you MUST first check and make sure that you have a 381 module before ordering a 474 module.
Please let me know if you were able to upgrade a car earlier than a 10/93 so I can update this page.
---
Jim El Nabli ordered an individual E36 with the headlight wash feature. This feature also lets you program the intermittent wiper time. He found out that the Euro wiper control module will swap right out with the one that does not have the headlight wash feature. The part #'s of the two modules are:
Euro module 61 35 8 369 474
Non-Euro module 61 35 8 366 381
Both retail for $74.25. Thanks Jim for the great tip.
E36 coupe and sedan glove box removal: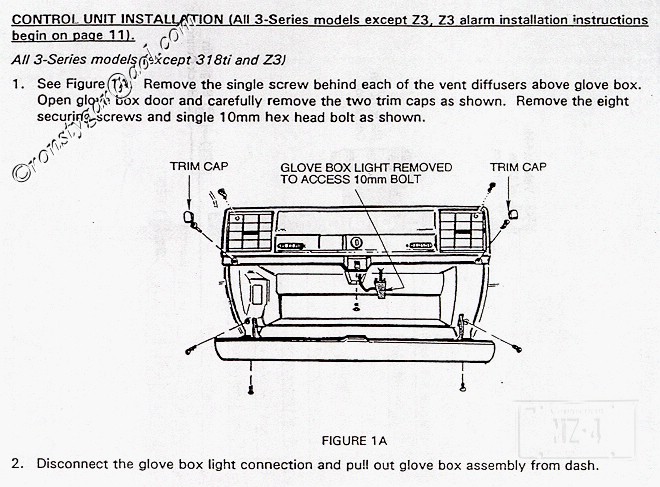 E36 ti glove box removal: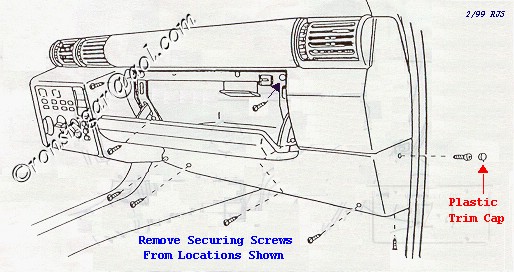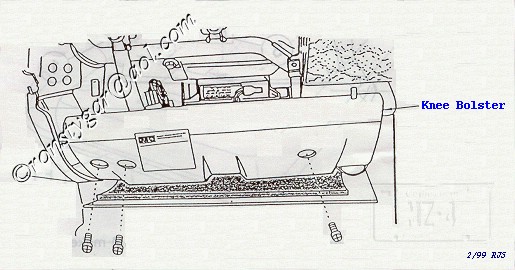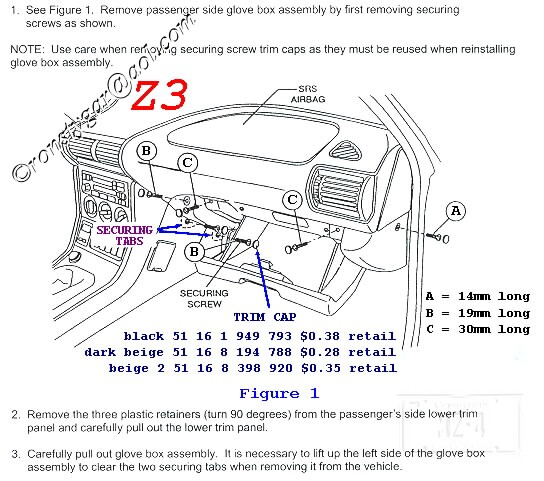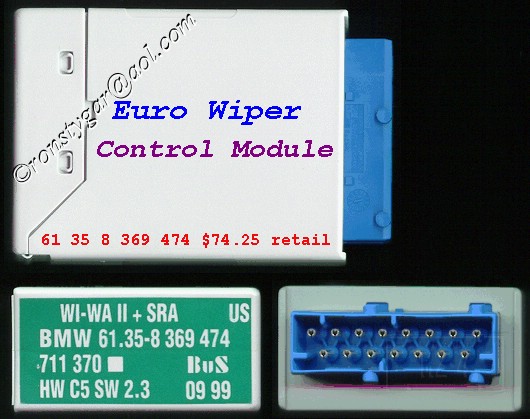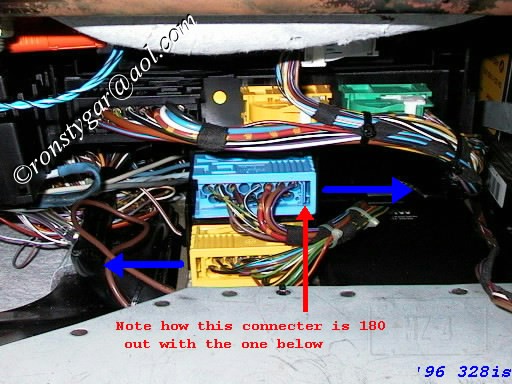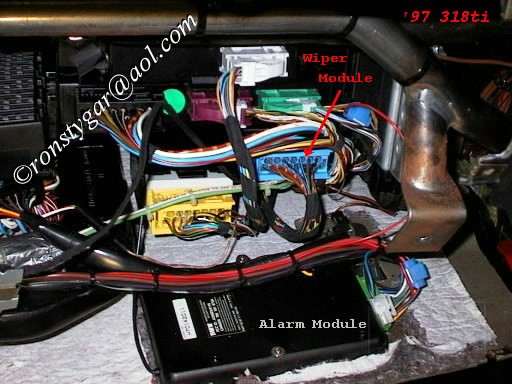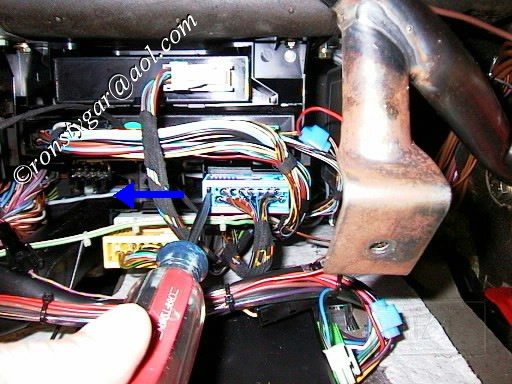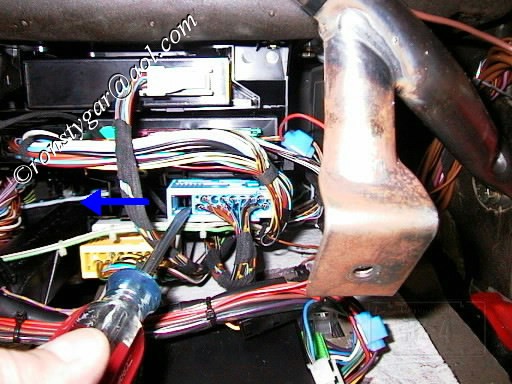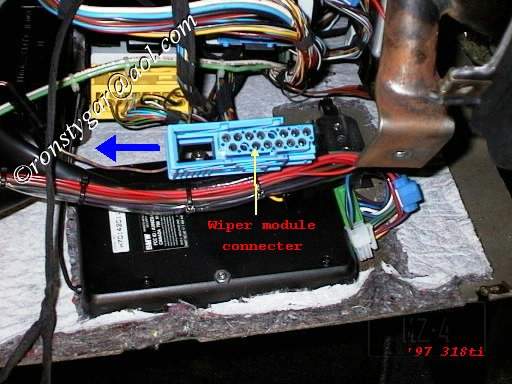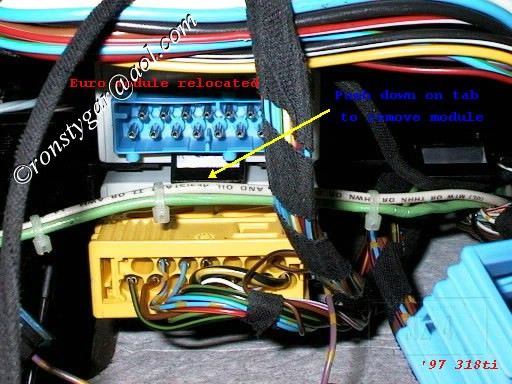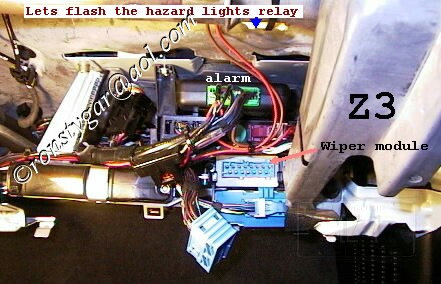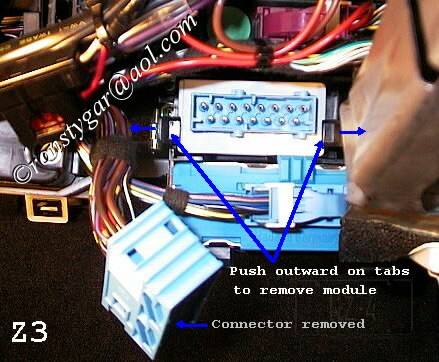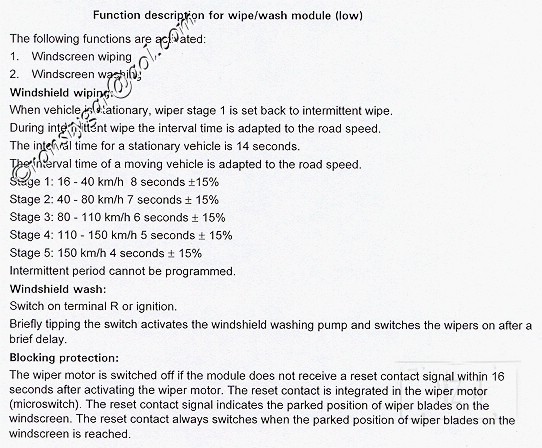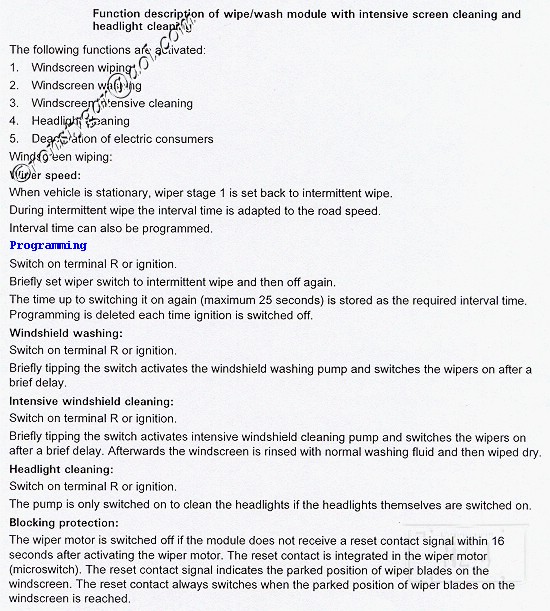 RonStygar_at_aol.com FLY BMW Marlborough, CT
http://www.unofficialbmw.com/ronstygar.html
Unofficial RS/SS bender/installer +
Unofficial Homepages: [Home] [E12] [E24] [E28] [E30] [E34] [E36] [Z3] [E39] [E46] [X5/E53] [ALL] [ Help ]