Home
E12
E24
E28
E30
E34
E36
Z3
E39
E46
X5/E53
ALL
Ron Stygar
Carl Buckland
Dale Beuning
Forums
Help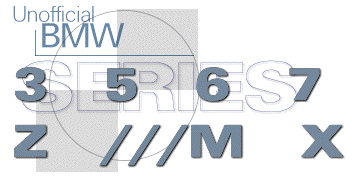 ---
---
---
From RonStygar_at_aol.com
From: RonStygar_at_aol.com
Subject: BonAmi
To: dale_at_unofficialbmw.com
Check out BonAmi's website.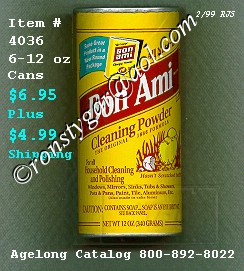 Ron_at_unofficialbmw.com FLY BMW Marlborough, CT
http://www.unofficialbmw.com/ronstygar.html
Unofficial RS/SS bender/shortener/installer +

---
If you're in Canada, the following from "angelmorales_at_rogers.com" will help you find BonAmi:

After searching through hundreds of web pages I finally came across a Canadian supplier of Bon Ami Cleaning Cake. If you are in Canada this saves you tons of money on shipping.

Call Marj Payne of Signcrafters:
Phone: 1-800-663-9753
email: cansign_at_tcc.on.ca

Unofficial Homepages: [Home] [E12] [E24] [E28] [E30] [E34] [E36] [Z3] [E39] [E46] [X5/E53] [ALL] [ Help ]