Home
E12
E24
E28
E30
E34
E36
Z3
E39
E46
X5/E53
ALL
Ron Stygar
Carl Buckland
Dale Beuning
Forums
Help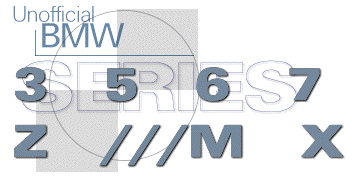 ---
---
From RonStygar_at_aol.com Sat Feb 16 18:40:32 2002
From: RonStygar_at_aol.com
Date: Sat, 16 Feb 2002 21:39:59 EST
Subject: Let's console door lock a Z3 M coupe
To: dale_at_unofficialbmw.com
Having the console door lock in my '96 328is and in my current '97 318tis made me want this feature in my Z3 M coupe.
Since installing it, I've wired the car to lock with engine start.
Now, since installing John Firestone's programmable controller, it also locks with car movement (5mph). This covers opening the door with the car running.
His controller also covers lock with engine start.
I mounted the console lock frame and switch in the space occupied by the cigar lighter socket.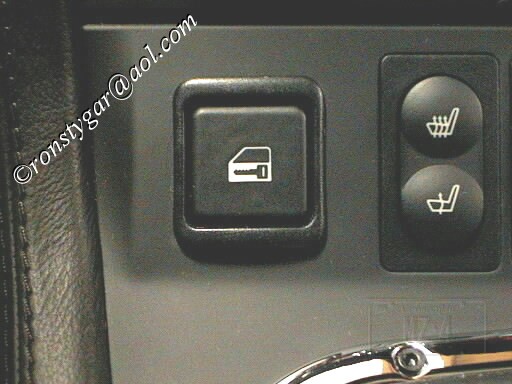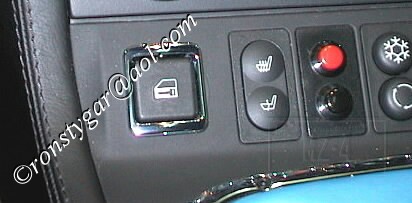 So that I could run the mobility kit and other things, I added a socket assembly from the E46 Touring on the passenger side of the console. This assembly gets you away from the cigar lighter look.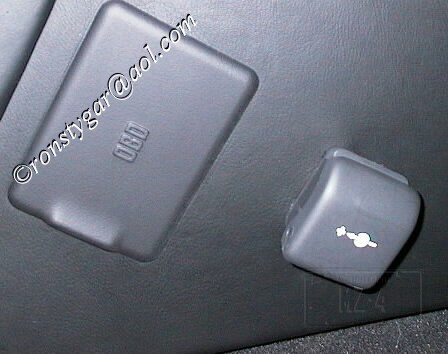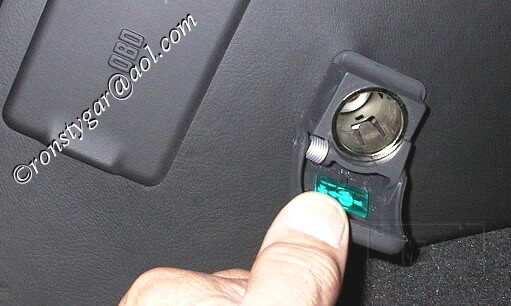 I have yet to figure out (although I'm aware of the procedure) how to remove the stock cigar lighter socket. I removed it by destroying it. Remove the fuse prior to doing this since the cigar lighter is powered at all times though a 30 ampere fuse.
You then have to make the round hole square to accommodate the console lock switch frame.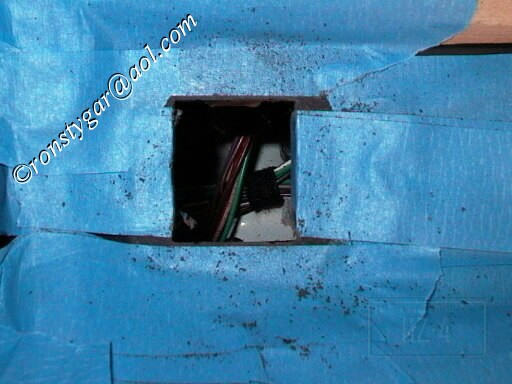 The console lock switch needs four wires going to it. Reference the schematic. Two are to light up the switch. The other two route power through the switch to the ZKE-IV module connector X13253 pin 19. You have to add the pin to connector (1 of the 5) X13253 pin 19. The ZKE-IV module is located in the area behind the glove box.
Pin 1 = Wire to ZKE-IV module X13253-19
Pin 2 = Dimmed lighting

Pin 3 = Ground

Pin 4 = Hot at all times
Pieces/parts
Switch, console lock 61 31 8 368 931 $34.00 retail
Frame, switch chrome 51 16 2 493 739 $9.00 retail
Frame, switch black 51 16 8 201 451 $2.04 retail
Connector 61 13 8 380 696 $0.43 retail
5 each Pins 61 13 0 005 197 $1.10 retail
Mount socket E46 61 34 6 904 008 $6.10 retail
Socket, lighter E46 61 34 6 906 374 $7.80 retail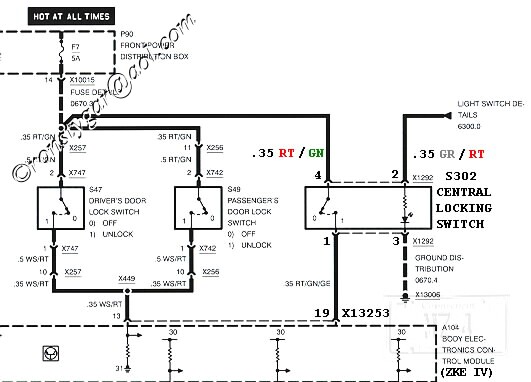 Ron_at_unofficialbmw.com, FLI BMW, FLY BMW, Marlborough, CT
http://www.unofficialbmw.com/ronstygar.html
Unofficial RS/SS bender/shortener/installer +

Unofficial Homepages: [Home] [E12] [E24] [E28] [E30] [E34] [E36] [Z3] [E39] [E46] [X5/E53] [ALL] [ Help ]