Google Search

Search (Google!!)
Search Amazon.com
Home
E12
E24
E28
E30
E34
E36
Z3
E39
E46
X5/E53
ALL
Ron Stygar
Carl Buckland
Dale Beuning
Forums
Help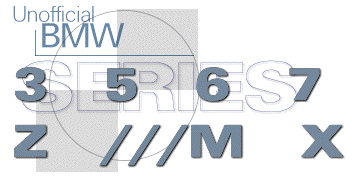 ---
---
From digest.v6.n887 Wed Jul 16 16:11:08 1997
From: "Michael Ng" <Michael_Ng_at_ccmail.ray.com>
Date: Wed, 16 Jul 97 11:43:01 EDT
Subject: <E36> Redline Oils


     Thanks to all who replied recommending Redline MTL.  I had been 
     experienced with MTL and it's improvements.  I was concerned about 
     it's application in the trannies that call for ATF.  Many of you seem 
     to be running MTL with good results.  After further investigation... I 
     called Redline tech support, they are now recommending ATF-D4(dextron 
     IV) for trannies calling for ATF.  This will maintain any factory 
     warranties.  I had it installed and have noticed smoother shifting 
     both in the cooler mornings and hot california afternoons.


     Mike Ng
     97 M3 Sedan

Unofficial Homepages: [Home] [E12] [E24] [E28] [E30] [E34] [E36] [Z3] [E39] [E46] [X5/E53] [ALL] [ Help ]