Google Search

Search (Google!!)
Search Amazon.com
Home
E12
E24
E28
E30
E34
E36
Z3
E39
E46
X5/E53
ALL
Ron Stygar
Carl Buckland
Dale Beuning
Forums
Help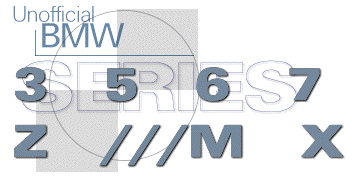 ---
---
From digest.v6.n266 Sun Feb 23 17:59:44 1997
From: ####REB#### <reb_at_oix.com>
Date: Sun, 23 Feb 97 16:26 EST
Subject: If you have a problem........

I was just surfing (first time in a long while) and I found this site that may be of use to some people here on the digest. (Profile gaskets??.....) Anyway they guys name is the REP, he (she??) is a manufacturers rep for a major auto company (he/she does not say who) He/she gives out advice to people on how to deal with manufacturers, dealers and so forth. It is a lot to explain so go visit the site, he/she may be able to help you.
http://www.iquest.net/~scubapro/
Regards
{{{{{REB}}}}}
Unofficial Homepages: [Home] [E12] [E24] [E28] [E30] [E34] [E36] [Z3] [E39] [E46] [X5/E53] [ALL] [ Help ]