Google Search

Search (Google!!)
Search Amazon.com
Home
E12
E24
E28
E30
E34
E36
Z3
E39
E46
X5/E53
ALL
Ron Stygar
Carl Buckland
Dale Beuning
Forums
Help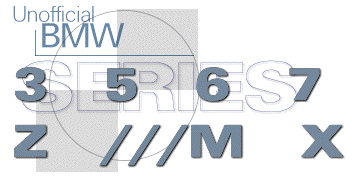 ---
---
From digest.v4.n809 Fri Jul 5 11:53:54 1996
From: "Moran, Jim" <JMoran_at_jjma.com>
Date: Fri, 05 Jul 96 10:44:43
Subject: <MISC> Gasoline FAQ

For people interested in detailed information about gasoline, check out the following URL. It is a FAQ for the F-Body (Firebird, Camaro) group, and while their choice of cars may be questionable to some, the information herein is excellent.
http://ram.chem.tulane.edu:8080/f-body/trivia/gasoline.html
Happy reading,
Jim Moran
'88 M6
Likes Amoco Premium best.
Unofficial Homepages: [Home] [E12] [E24] [E28] [E30] [E34] [E36] [Z3] [E39] [E46] [X5/E53] [ALL] [ Help ]