July 11th, 2009 by Evan
If you're new here, you may want to subscribe to my RSS feed. Don't know what RSS is? Just enter your email address in the side bar on the right. Thanks for visiting! -dc
---
There really isn't much to say about this eBay oddity
, other than it has to be overpriced.
The seller says:
Only 2 cars were authorized by BMW to be custom modified to pick up version.
I'd like to know more about what exactly that means. I'm not sure I can see the fine folks in Bavaria back in 1984 thinking "You know Rolf we really need to compete with the Subaru BRAT segment".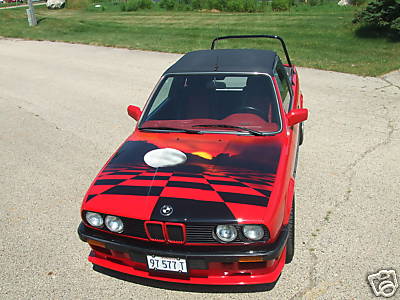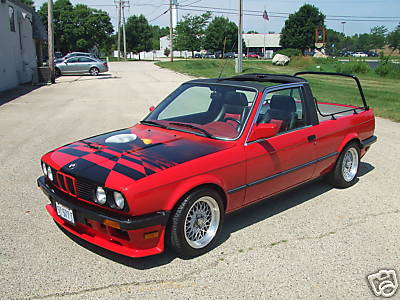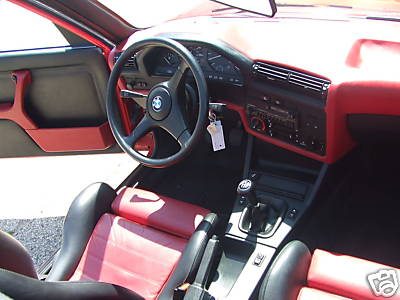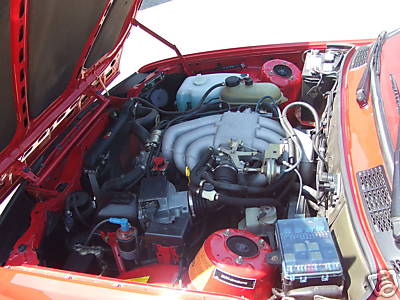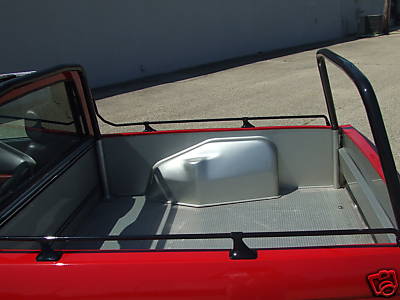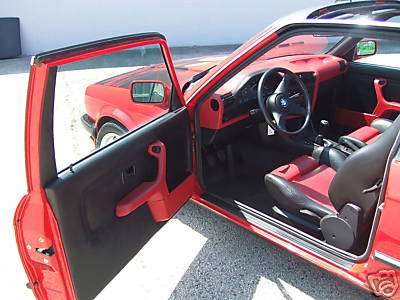 It has some nice goodies from Hartge and Schrick, but I really can't explain what they were going for with that paint job.
If this can really be documented as a factory BMW project its rarity might give it some added collector value. It is going to take a special someone to want to take this one home at $25k. Besides, I know Mercedes already locked up the German El Camino (or would that be Die Straße) bragging rights. Below photo from my archives.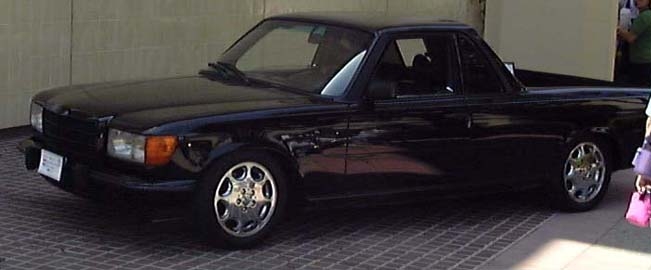 ~Evan
Related posts:
3 BMW e21 323i For Sale Listings: When Did These Become Valuable? These little 6 cylinder, gray market import BMW's are coming...
Is This The Cheapest Alpina For Sale in the U.S.? 1984 BMW Alpina 2.8 B6 For Sale Supposing this turns out to be an actual 1984 BMW...
Please Welcome Evan as the Newest Author on GermanCarsForSaleBlog.com Evan answered my cry for help in the last post...